You strengthen your skills in fashion design, approach the composition of style books and you develop a creative model.
As you experiment, you develop a personal style. The selection at professional events as well as the annual parade stimulate your technical performances.
Programs
Style (moodboard, color and material ranges, technical drawings, collection plan)
Technical and creative modeling (pattern making, molding, assembly)
Sketches of live models
Drawing
Sampling / Textile (prints, embroidery, weaving)
Knitwear initiation
Marketing
Infographics
3D Initiation Fashion Culture
History of art
History of the costume
English
Fashion show workshop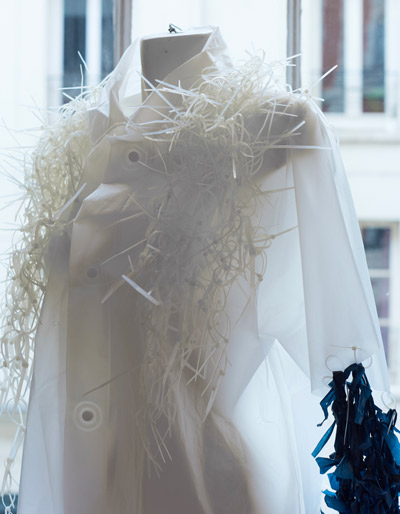 An end-of-year stage is a first immersion in a company. Visits and professional events and professional interventions complete this program.
Admission in 2nd year is done through an oral and examination of a drawing book (drawing, nude, illustration, still life ...) and of sewing pieces.